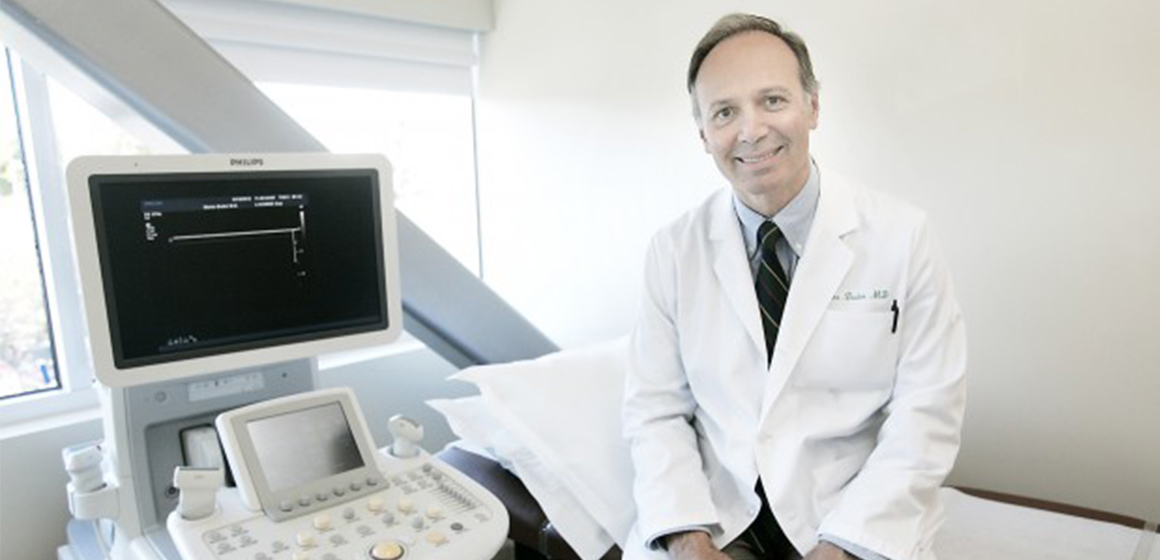 We love what we do.
We see patients with neuromuscular and musculoskeletal problems, including in the head and neck, the spine, arms, hands, legs and feet.
We listen carefully to our patients and use multiple technologies, often combined, to make a comprehensive diagnosis.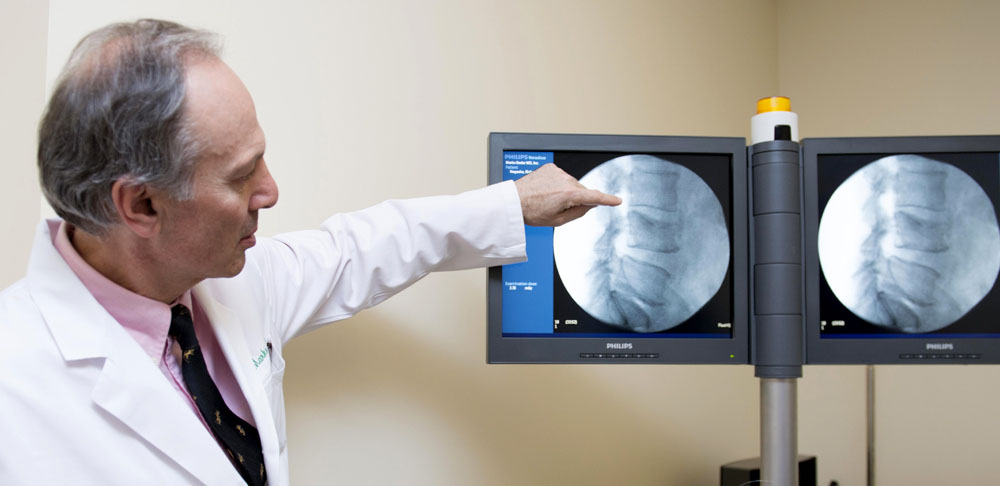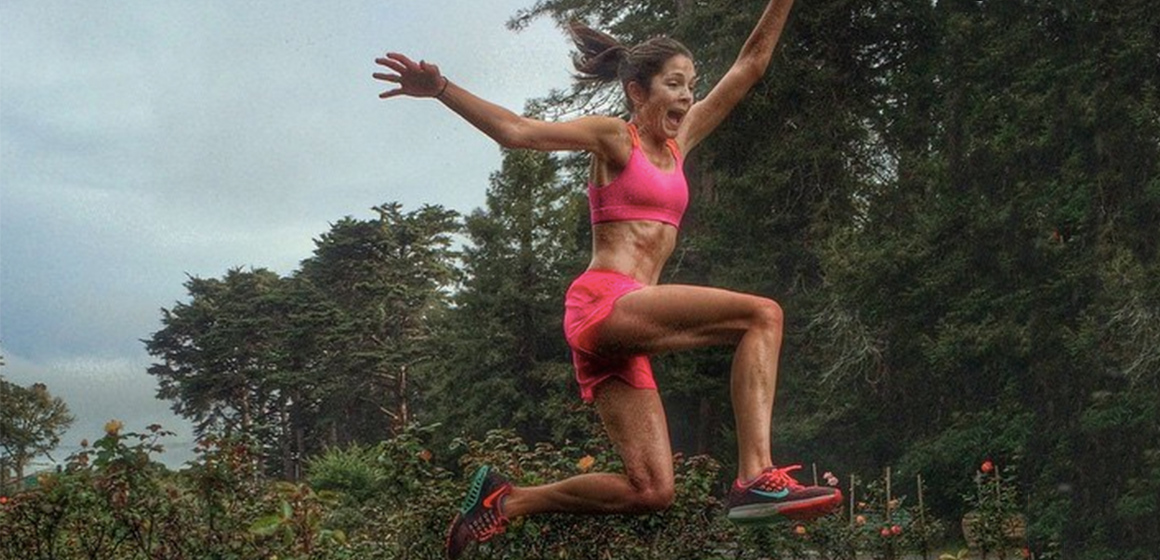 Our treatments include prevention, exercise, injections, interventional procedures, and for some problems, ultra-minimally invasive surgery.
Our goal is to resolve pain and disability in our community and beyond, and do so efficiently and with the least impact on the environment.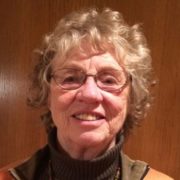 "My nephew Stephen suggested I see Dr. Bodor, so I flew to Napa and had an ultrasound-guided carpal tunnel release. They made a small puncture hole in the wrist, inserted an instrument and went into the palm where they cut the transverse carpal ligament. They did both hands at the same time. I was awake during the procedure. No stitches. I felt so good that Stephen drove me through the Napa Valley with all its vineyards that afternoon. I was able to cut my meat at my meal that night. PAIN WAS GONE."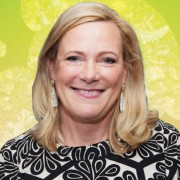 "I was in serious pain at the emergency room when I was sent to Dr. Bodor. The team at the hospital did not have the equipment or expertise to diagnose my problem. Dr Bodor and his team were so friendly and knowledgeable. They did an ultrasound and some movement tests and quickly diagnosed my uncommon injury. I had a torn labrum in my left hip. The treatment for such an injury is generally surgery but Dr Bodor offered PRP and I jumped at the chance to avoid surgery. After the PRP with Dr. Bodor, the pain subsided and after 2 months my injury was healed. I am grateful for the Doctor and his team. They have broad expertise and a patient centric medical practice."
"Dr. Bodor's creative and unrelenting drive to obtain the best possible result has had a profound effect on my life from both a physical and emotional standpoint. Dr. Bodor has a compassionate approach that includes listening carefully to patients and taking time to explain creative approaches, whether traditional or cutting edge in nature. The staff has been great to work with as well."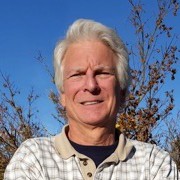 "It's been one year since I've had PRP injections in my three lower lumbar discs. I could not ask for better care. Dr. Bodor and his front staff were beyond helpful, answering all my questions and concerns. Dr. Bodor listens and you never feel rushed. My son is now a patient and we drive up from LA – enough said!"