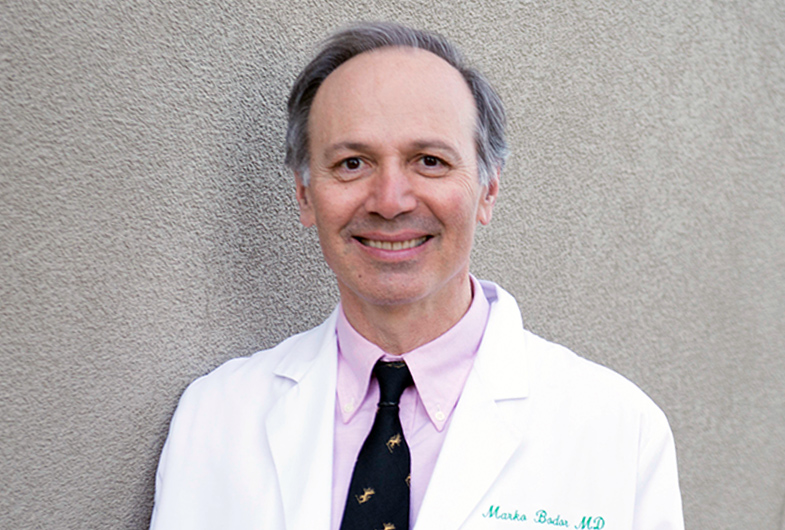 Marko Bodor, MD
Dr. Bodor has been in private practice in Napa since 1995, and is on staff at Queen of the Valley and St. Helena Hospital. He is affiliated with the Department of Neurological Surgery, University of California San Francisco, and the Department of Physical Medicine and Rehabilitation, University of California Davis. He is board certified in Physical Medicine and Rehabilitation and subspecialty board certified in Sports Medicine and Pain Medicine. He is a Fellow of the American Association of Neuromuscular and Electrodiagnostic Medicine and the American Institute of Ultrasound in Medicine. He lives in Napa with his wife Jacqueline and 3 children.  He enjoys riding his bike to work, swimming outdoors year-round and skiing at Royal Gorge and Squaw Valley in the winter.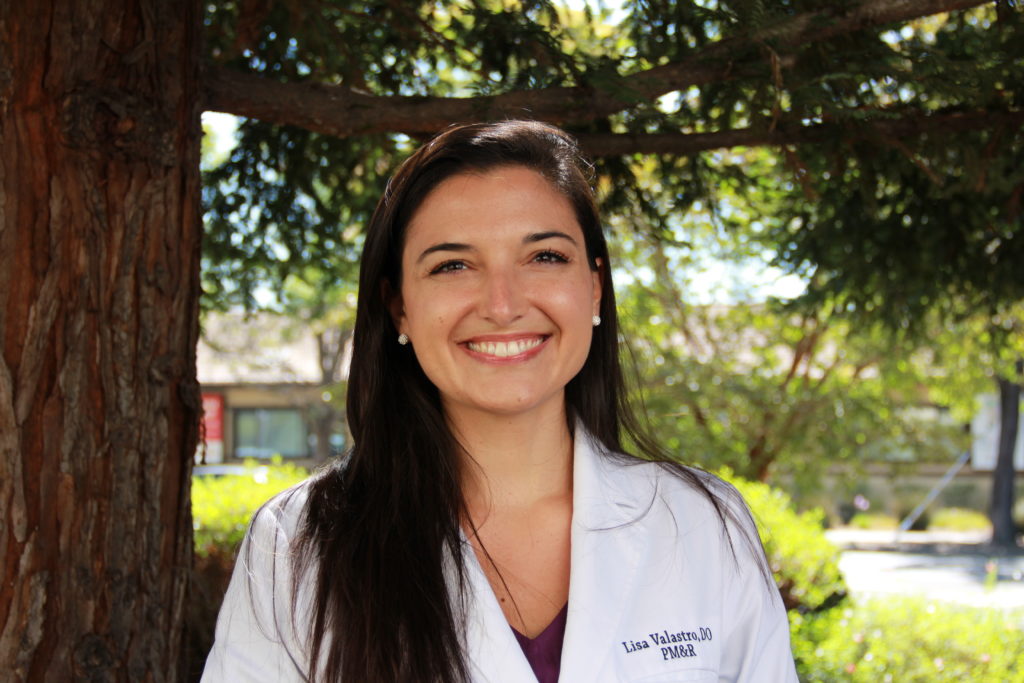 Lisa Valastro, DO
Dr. Valastro is a native of upstate New York. She obtained her BS in Biology from Siena College and her DO degree from Lake Erie College of Osteopathic Medicine in Erie, Pennsylvania.  She did her residency in Physical Medicine and Rehabilitation at Albany Medical Center in Albany, New York.  In her spare time, she likes painting, sketching, hiking and kayaking in the Adirondacks and Vermont, running half-marathons and playing volleyball.  She spent many years tap dancing. She likes to travel with friends and is engaged to Antony, an emergency medicine physician.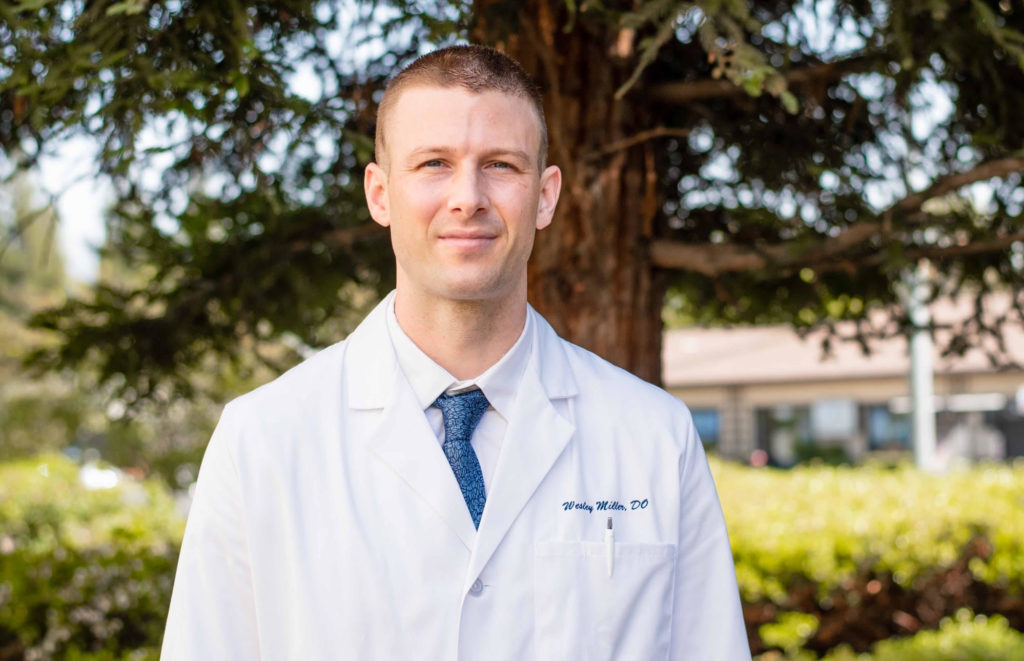 Wes Miller, DO
Dr. Miller is a native of Georgia.  He received his BS degree in Biology from the University of Georgia and his DO degree from the Philadelphia College of Osteopathic Medicine.  He did his physical medicine and rehabilitation residency at Louisiana State University Health Science Center in New Orleans.  During residency, he was a contributing editor to Rehab in Review.  In his spare time, Dr. Miller enjoys working out, playing basketball, building computers and listening to music on vinyl. He and his wife Serra enjoy living within walking distance of downtown Napa in a vintage home.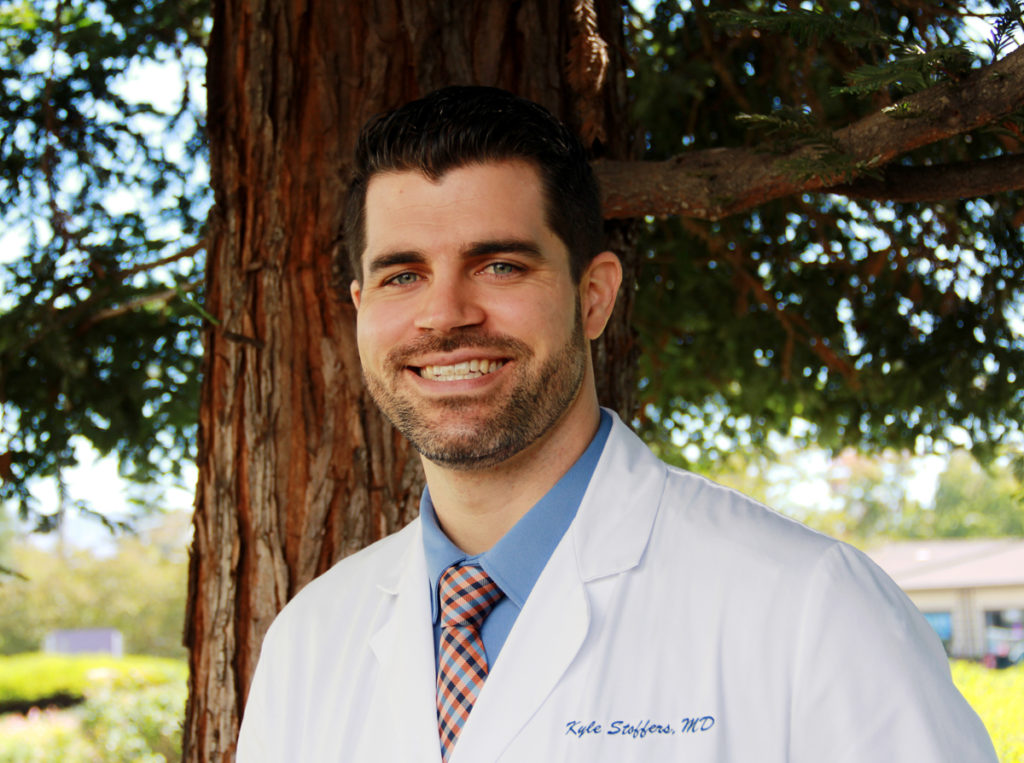 Kyle Stoffers, MD
Dr. Stoffers is a native of Saratoga, California.  He received his BS degree in Biopsychology with a minor in Exercise Physiology from the University of California Santa Barbara, and his MD and MBA degrees from the University of Miami.  He did his physical medicine and rehabilitation residency at University of Colorado, Denver, where he was a co-chief resident.  Dr. Stoffers spent many years playing rugby, including internationally.  He also worked as an actor, ballroom dance instructor and personal trainer.  In his spare time, Dr. Stoffers likes spending time with his wife Katie, currently completing her family medicine residency in Denver.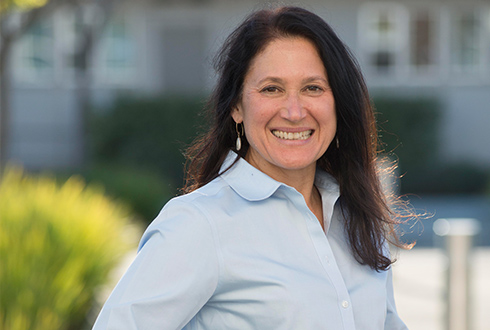 Joy Ortstadt
Joy Ortstadt graduated from University of California, Berkeley and has an extensive background in medical claims, underwriting and management. She has been working with Dr. Bodor since 1998. Joy loves spinning, riding her road bike, fly fishing and hiking.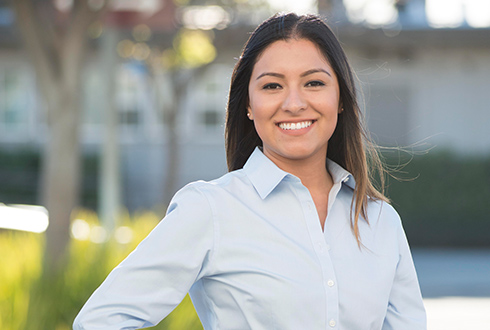 Alma Bravo
Alma grew up in Napa and graduated from Vintage High School. She obtained her degree in medical assisting from Boston Reed College. She loves watching baseball and football and is an avid Giants and Raiders fan.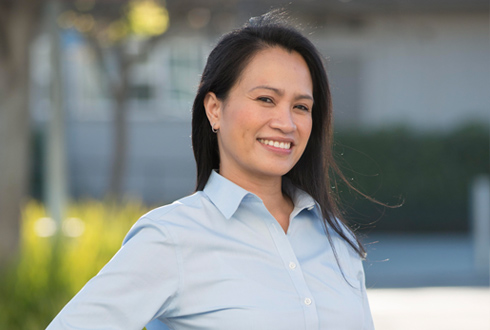 Rose Barrero
Rose is a native of the Phillipines where she worked as a midwife. She is a certified nursing assistant and helps with procedures in the fluoroscopy suite. She lives in American Canyon with her husband and 2 daughters and enjoys spending weekends with family.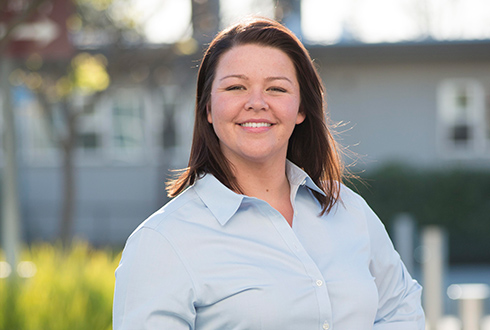 Rachel Halladay-Sullivan
Rachel grew up in Napa and graduated from Napa High School. She has a BA in both Dance and Theater from San Francisco State. She is a licensed phlebotomist and studied medical assisting at Heald College. Rachel loves taking care of patients, helping with procedures and answering questions. She enjoys spending time with her husband and sons Isaiah and Damon.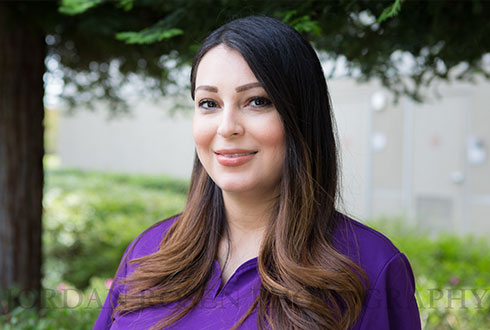 Adriana Perez
Adriana grew up in Napa and graduated from Napa High School in 2006. She is a medical assistant and enjoys greeting patients, scheduling appointments and communicating messages between patients and physicians. She enjoys taking trips with her husband, son and daughter.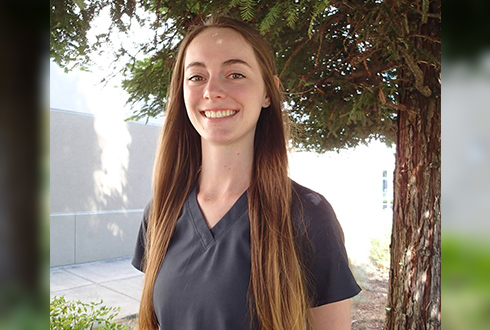 Madeleine Yoakum
Maddy grew up in Napa and graduated from Napa High School in 2013.  She then attended Cal Poly San Luis Obispo, graduating with a BS degree in Nutrition Science in 2017. She is currently preparing to go to Physician Assistant school and works part-time with Dr. Bodor.  She loves baking, painting, going on walks with her dog and watching basketball.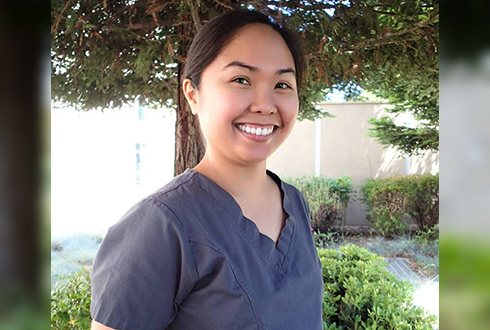 Michelle Maasin
Michelle was born in the Phillipines and grew up in Fairfield.  She graduated from Armijo High School in 2008 and studied medical assisting at Cal Regional. She enjoys working with doctors Barnett, Oglesby and Pelletier. She likes to spend time with her family and two dogs.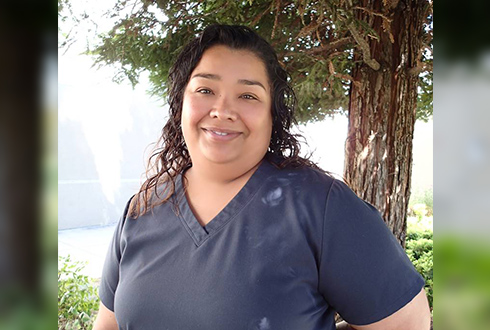 Vicki Rocha
Vicki was born in San Francisco and grew up in Yuba City. She graduated from Yuba City High School and Cambridge Career College with a medical assistant degree. She lives in American Canyon with her husband and three children and loves watching soccer.