FELLOWSHIP
The fellowship provides a broad range of training and exposure to spine, musculoskeletal, neuromuscular and sports medicine including advanced interventional spine procedures and the most advanced diagnostic and interventional ultrasound techniques.
Marko Bodor MD has taught diagnostic and interventional musculoskeletal ultrasound at multiple courses and conferences including AAPMR, AANEM, AAPM, ASRA, ISURA and FESSH since 2002. Dr. Bodor taught and mentored many of those who teach ultrasound at PMR residency programs. Research is encouraged and supported by the 501(c)(3) non-profit Napa Medical Research Foundation. Our fellows have gone on to large orthopedic and PMR groups from South Lake Tahoe, California, to Vail, Colorado and Brooklyn, New York.  One created the ACGME sports medicine fellowship at Swedish Hospital, Seattle, while another founded iOrthoBiologix.  One specializes in hands at Brigham and Women's Hospital in Boston, while others are affiliated with Regenexx.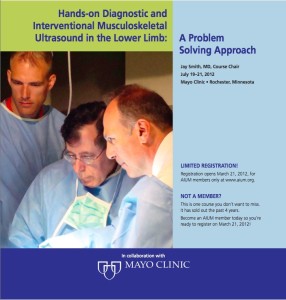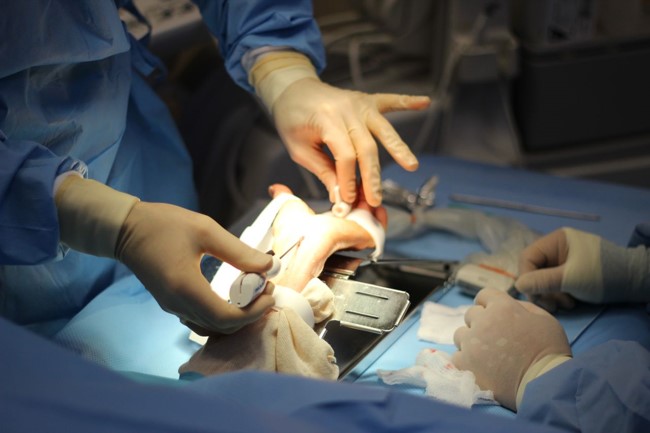 Interventional spine procedures performed during the fellowship include cervical, thoracic and lumbar facet injections, medial branch blocks, epidural injections, radiofrequency neurotomy, discography and intradiscal PRP and BMAC injections. Diagnostic ultrasonography includes all regions covered in Ultrasonography of the Musculoskeletal System, Bianchi & Martinoli and is performed using the same advanced ultrasound imaging equipment (Philips iU-22). Interventional ultrasound procedures taught include all those described in Atlas of Ultrasound Guided Procedures in Pain Management, editor Narouze, Atlas of Musculoskeletal Ultrasound-Guided Injections, editors Malanga and Mautner, as well as ultrasound-guided surgery, including carpal tunnel release, fasciotomy for exertional compartment syndrome and tenotomy for contracture.
We have one position available starting in January 2023. Prerequisites for the fellowship are enrollment and anticipated completion of an ACGME physical medicine and rehabilitation residency. Interested applicants should send a CV, recent photo, personal statement (optional) and 2 letters of recommendation to Joy Ortstadt at bodorinc@gmail.com.