TREATMENTS
Helping to Enhance Healing
Prevention
For each patient we try to identify out which factors might have led to their problem. By identifying and correcting these factors, symptoms often resolve without any further treatment.
Exercise
Exercise has many benefits. Certain types of exercise lead to specific adaptations in muscles, tendons, ligaments and discs, with resolution of pain and disability.
Corticosteroid Injections
Corticosteroid injections can provide long-standing relief for certain conditions, particularly those which have an immune-mediated inflammatory component such as frozen shoulder, or those in which there is enlargement of tissues within a limited space, such as carpal tunnel syndrome, trigger finger, shoulder impingement and spinal stenosis.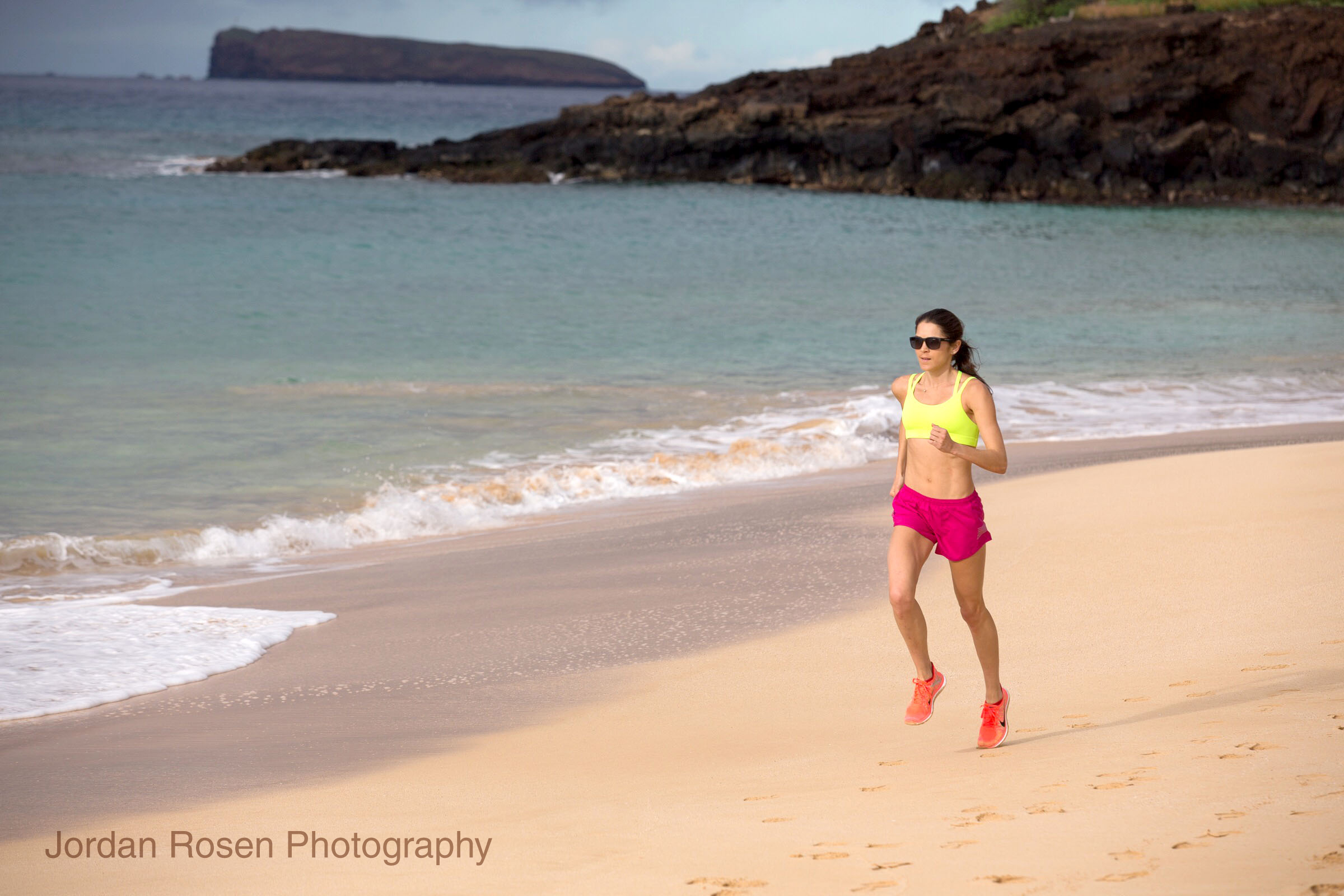 Biologic Procedures
Because corticosteroid injections reduce protein synthesis and can weaken tendons and cartilage, biologic injections such as platelet-rich plasma (PRP) and bone marrow aspirate concentrate (BMAC) obtained from the patient's own blood and bone marrow are being used to treat chronic injuries and degenerative conditions. In our practice, we have noted certain chronic injuries respond well to PRP, such as a torn hip labrum or medial meniscus, while others respond well to BMAC, such as osteoarthritis of the knee, shoulder and wrist. In the spine, approximately two-thirds of patients with chronic disc pain experience substantial long-term improvement or resolution of their pain after an intradiscal PRP injection procedure.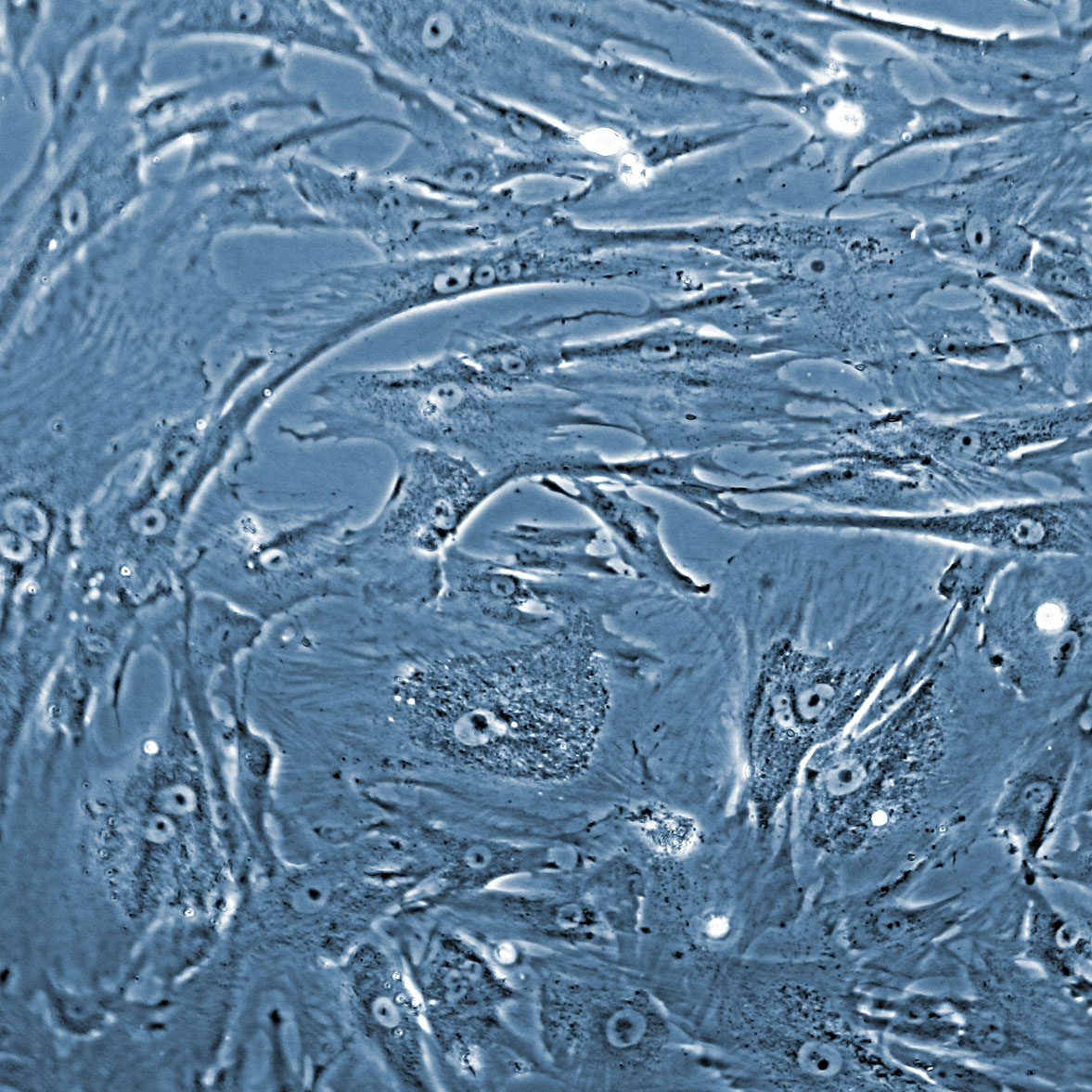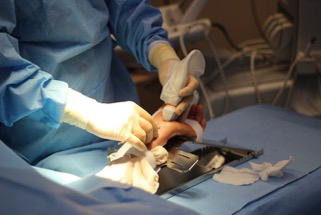 Ultrasound-Guided Surgery
Carpal tunnel syndrome was originally treated using an open approach with general anesthesia. In the 1990s, arthroscopic and mini-open techniques were developed using local or regional anesthesia. In the 2000s, ultra-minimally invasive ultrasound-guided carpal tunnel release techniques were developed. Patients are typically able to return to work within a few days. Other conditions such as vaccination-related shoulder dysfunction, osteophytes in the knee, calcific deposits in tendons, tendon contractures and nerve entrapment in the leg (compartment syndrome) have been treated successfully using ultrasound-guided techniques.
Frequently Asked Questions